Welcome to SMT Sweden!
World-wide machine dealer with over 30 years of trading new and used machinery.
Used machines
Recently added used machines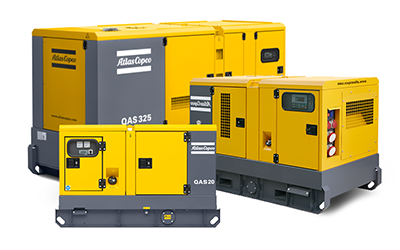 About
SMT Sweden AB was founded in 1992. The company is a machinery dealer and we are working with both new and used equipment. We buy and sell machines all over the world. Almost since the beginning SMT has been an authorized dealer of Atlas Copco and over the years we have developed a good and close relationship where SMT today is the biggest seller of new Size 2 air compressors in Scandinavia.
Apart from Atlas Copco SMT also have a close relationship with Epiroc and Sandvik when it comes to used machines. Our business idea is to focus in products that are produced by Atlas Copco, Epiroc and Sandvik but for used machinery is can be any make.
2017 we founded a store inside our office where we offer smaller construction equipment. Mostly Atlas Copco air compressors, generators and pumps but also Transtronic inclination instrument and more.
In September 2019 SMT launched our webshop so that our customers can buy Atlas Copco products and spare parts online. Equipment from other suppliers will also be available online and our intention is to increase the supply of products offered with the aim to offer everything that our customers might need.